Our Services
Contact us with any questions you may have.
Industrial Mining Services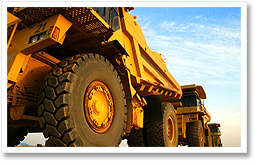 Diesel fuel supply directly to your tanks or equipment.
Duberco inc. has been working with mining companies since 1989. With our 24/7 schedule and fleet of 10 tankers and experienced team, all trained and certified by C.P.P.I. We will help you maximize your productivity with secure and on-time deliveries on sites and remote areas.
Don't hesitate to contact us by e-mail at mining@duberco.com or by telephone at 418-585-2624.
Aviation - Airport Services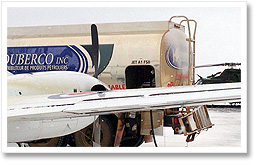 Duberco inc. will meet your needs by providing quality products and services. We supply aviation fuel, both for Jet A1 FSII and Aviation gas 100LL. We also carry lubricants for turbine and piston propelled aircrafts.
Our business is based on a long-time relationship with our customers and meeting expectations on safety and professionalism.
Our goal is to be the only aviation fuel supplier of choice you need.
For more information on available products in the aviation field, please contact us at: aviation@duberco.com
Industrial Plumbing Supplies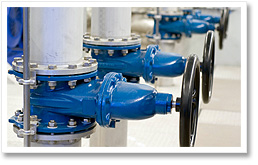 Duberco inc. is providing plumbing parts for the residential, commercial and industrial markets.
Distributor of all major manufacturers. We will supply you with the right parts and technical assistance to get the job done.
For questions, please call us at 514-694-7127, or send us an e-mail at plumbing@duberco.com
Propane and Welding Gas
Duberco inc. specializes in the propane gas and welding cylinders delivery for commercial, industrial and the mining sectors, we carry 30 lb, 100 lb and 420 lb. Hose ad connections can be also available.
Storage Systems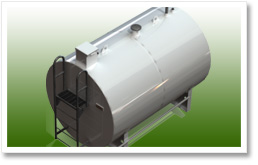 Duberco inc. will provide you with storage tanks to help you with your fuel management. We also carry small tanks to fit the back of your pick-up to help you fill your equipment in remote areas where fuel trucks can't go.
We will assist you to find and install the correct fuel tank that meet your needs.